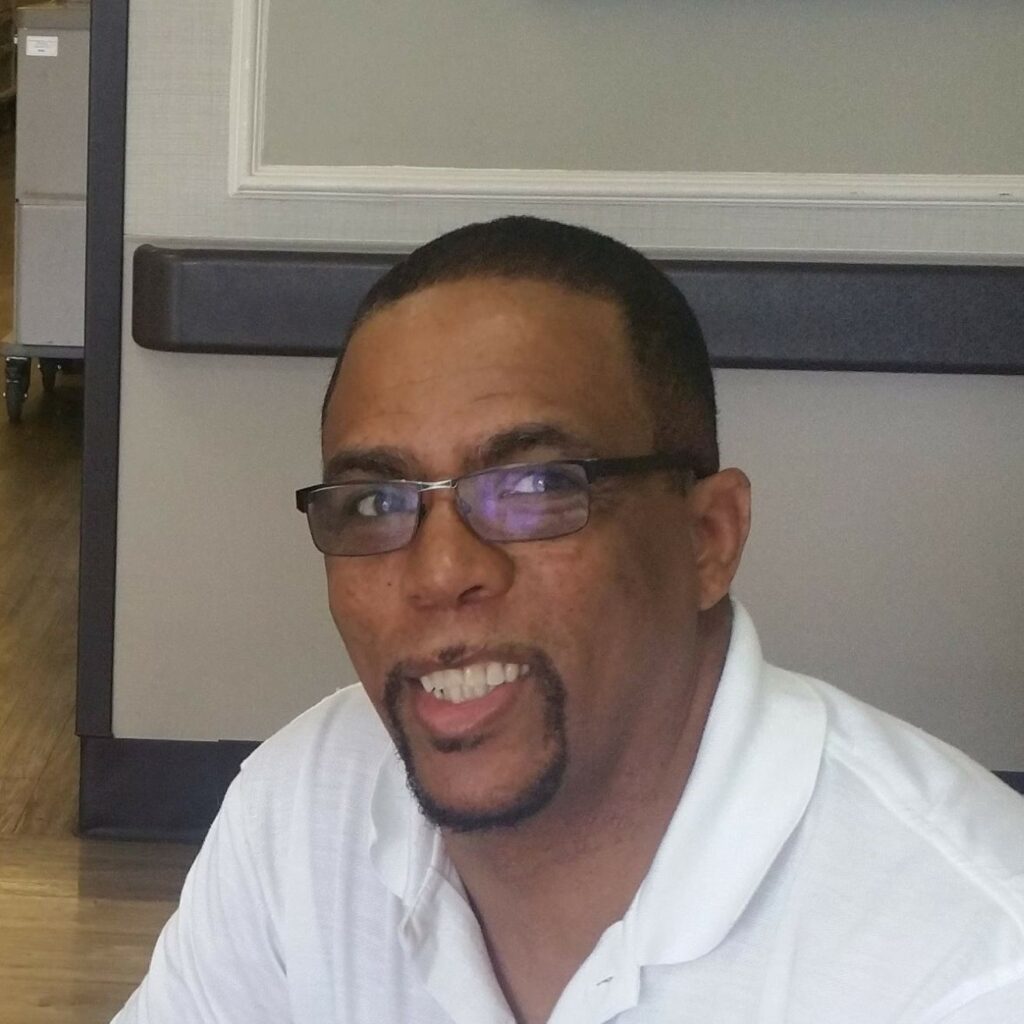 Hello There! My Name is Mark and Welcome to My About Page. 
N-it-4life.com was created to help others become more informed about the internet social media world which we live in. A lot of us, unfortunately, live out our lives by our circumstances of everyday living.
We've become trapped by those circumstances, and feel we have to stay on the "Crazy Circumstantial Treadmill" which makes it seem like there's no way off this life "Roller Coaster", caused by tumbling down the rabbit whole of life..
Here you will discover ways to enhance your life, with information about Social Media, Articles on new technology and start up Online Businesses.
Next head on over to my Blog Page and take a read and when you get done go ahead and ring the doorbell by clicking on the link, you can download a copy of my e-book "Blogging Made Simple" and before you leave the website check out my Thank You Page, I have some exciting gifts for you to enjoy just for stopping by.
Thanks 
Mark Harris